Do you think twice before trying out a new skincare product fearing your skin may react to it?
Trust us, we understand you - sensitive skin has challenges of its own and can be difficult to manage. It gets irritated and reacts easily to the slightest contact of a new product or ingredient. And it's equally worrisome when thinking of what skincare regimen you should have which not only agrees with your skin condition but also improves it.
But worry no more! Sensitive skin is simply a condition and not a skin type - if taken care of, it can be made better, healthier and glowing by following the below 6 steps:
STEP 1: TEST FIRST, APPLY SECOND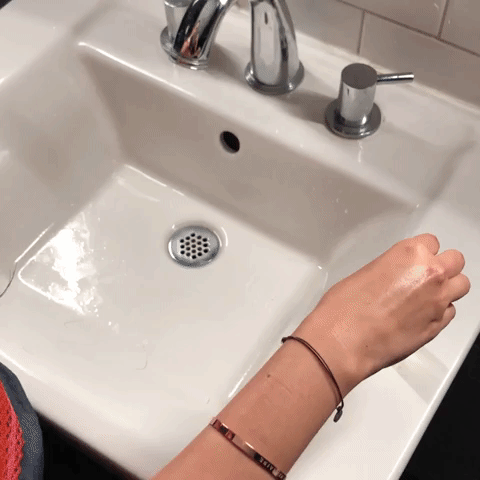 Remember - always, always do a patch test before you do full application of a product because you wouldn't want to take the risk of your skin reacting to it.
Best place to do a patch test is behind your ear, along the jawline or the inside of your elbow. Wait for a day and if all stays well, (i.e. no redness, inflammation, irritation) go ahead - apply the product wherever it's intended for! If you feel like repeating the process, wait for an additional 24 hours.
STEP 2: LESS IS MORE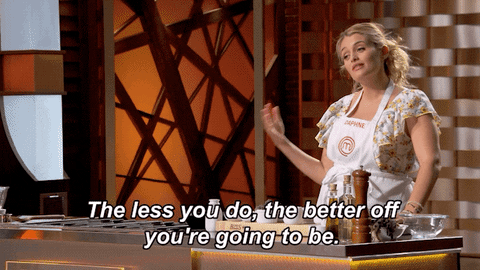 When it comes to skincare, especially when it's for sensitivity, the minimalist approach is the best one! Keep your everyday products simple- a gentle cleanser, a toner and a moisturiser.
3. SPF IS YOUR BEST FRIEND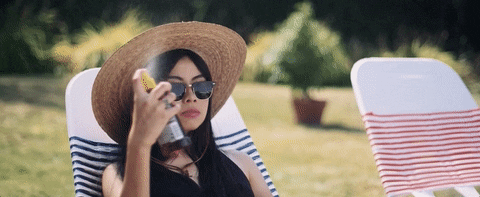 In continuation to Step 2, never forget to lather on your sunscreen after you moisturise. Sensitive skin is extra sensitive to sun so whatever the season- as long as there's light outside, SPF stays! Wearing a physical sunscreen with ingredients like zinc or titanium dioxide is less likely to cause a reaction. Choose a sunscreen with minimum SPF 30 and wear it all year round.
4. CHOOSE PRODUCTS CAREFULLY
Be it cosmetics or skincare products - always read labels! Look for products free from fragrances, artificial colors and paraben preservatives, three common causes of irritation and flare-ups. And the shorter the ingredient list, the better. (Step 1).
5. MOISTURISE, MOISTURISE,  MOISTURISE!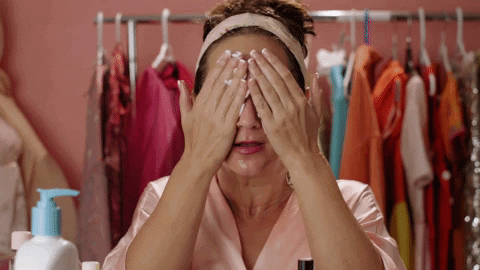 Giving your skin more fat, in the form of moisturizers and oils, will create a tighter bond between your cells and make it less vulnerable to irritants. If your skin isn't very oily, you could also use a face oil at night instead of a moisturiser. Coconut oil is an all-purpose oil and works well all over your body. Use a non-oily or light moisturiser if you have oily skin and if it's dry, apply moisturiser while your face is still slightly damp after bathing/cleansing.
6. STRENGTHEN YOUR INSIDES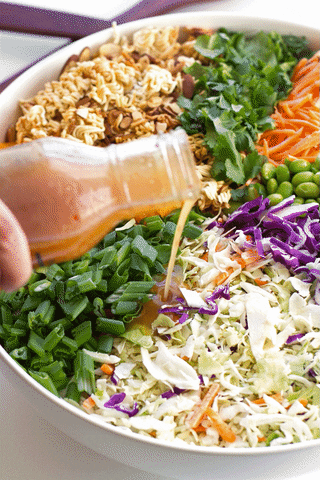 We have all heard of the strong relationship between our gut health and skin health. The minerals and vitamins in healthy foods can also boost collagen production to keep your skin firm and youthful. 
Sensitive skin is often irritated by inflammation, so an anti-inflammatory diet can help strengthen your skin's barrier.
Eating oats, drinking green tea and limiting your sugar intake are just a few ways to stay healthy from inside out!  
Now that we are thorough with the 6 magic steps to improving our skin sensitivity, let's also take a look at products with only the best ingredients that you can include in your skincare regimen without a worry! 
Himalayan Pink Salt detoxifies the body by balancing systemic pH.

Calamine Powder helps to lighten dark spots and keeps skin healthy, hydrated and acne-free whilst also reduces redness and swelling of infected skin.

The soap is also used as a mild antiseptic to prevent infections 

without stripping the natural oils in the body. 
With Green Tea & Aloe Vera extracts, this serum not only moisturizes, but softens, nourishes and hydrates the skin which helps to reduce dry, flaky skin
Hyaluronic Acid Serum is free of parabens, sulphates, harmful chemicals, artificial colours and fragrance-free, silicone free and not tested on animals.
This product is vegan which is always an added benefit when it comes to sensitive skin
Niacinamide is uniquely compatible with products in your skin care routine and is well tolerated by sensitive skin

Other helpful benefits include renewing and restoring the surface of skin against moisture loss and dehydration by helping skin improve its natural production of skin-strengthening ceramides
When ceramides become depleted over time, skin is left vulnerable to all sorts of problems, from persistent patches of dry, flaky skin to increasingly becoming extra-sensitive
Every type of skin be it Normal, Oily, Dry and sensitive, can use the luxury rose toner

As there is no inclusion of Witch Hazel in this toner as it can be a trigger for Rosacea, you can use it with confidence that it will not make you break out in rash! 

This product is also a great toner for teen kids who are just starting out with make up
Great skin prep for Serums and Moisturizers and it can help unblock and tighten stubborn pores.
Do you have any questions? Let us know in the comments below.